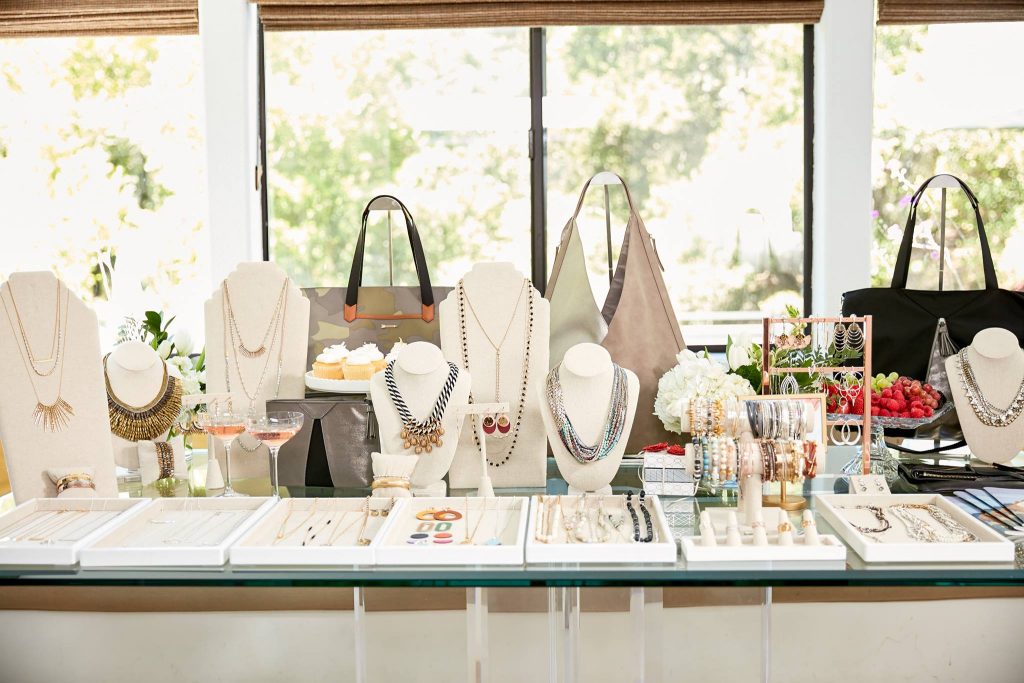 Are you ready to update your closet?
We just launched our
Fall Collection!
Our incredible new collection is here, and I have the perfect new style to make outfitting easy. Get an entire look, with Stella & Dot apparel and accessories for FREE by grabbing your girlfriends together for a fun quick style event. Plus, you and your friends will get access to our new Stella & Dot Style Club which rewards you for shopping all year long.
Can you believe this is my 6th year with Stella & Dot?
What started as something to make little extra cash has turned into so much more.  Stella & Dot has not only become my side hustle it is also my exit strategy for my day job.  Mike and I have been able to travel more and do what we love because of the extra money I make with style sessions, pop-ups, and trunk shows.  If you don't follow me on Facebook or Instagram (StyleLoveTravel) I highly suggest you do to watch our adventures.  And as an added bonus I get to shop for an incredible discount and also free.  Of course, I couldn't thank my amazing friends, family, and customers that I've met along the way.
PS – if you have ever wondered what it's like to do what I do, now is the best time to launch your own business as we began Stella & Dot labeled apparel for the first time this month! It's a breakthrough opportunity in a huge market, and you can make thousands in cash and a mega style shopping spree. I can also help you earn a 5-star Hawaiian vacation for free! Let's chat.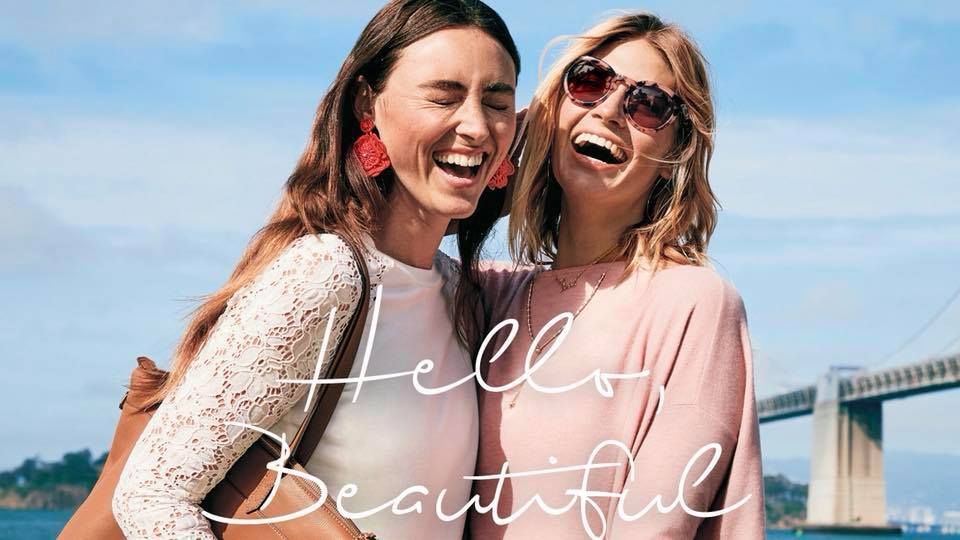 Long Summer days = friends + fun + a little bit of shopping. Gather your girls, pour the wine and I'll do the rest! Connect with me to try our New arrivals in person (and earn up to $250 free 
;)!
To find out more add a quick comment or Shop Stella & Dot!
Have an amazing day!
XOXO,
Kim