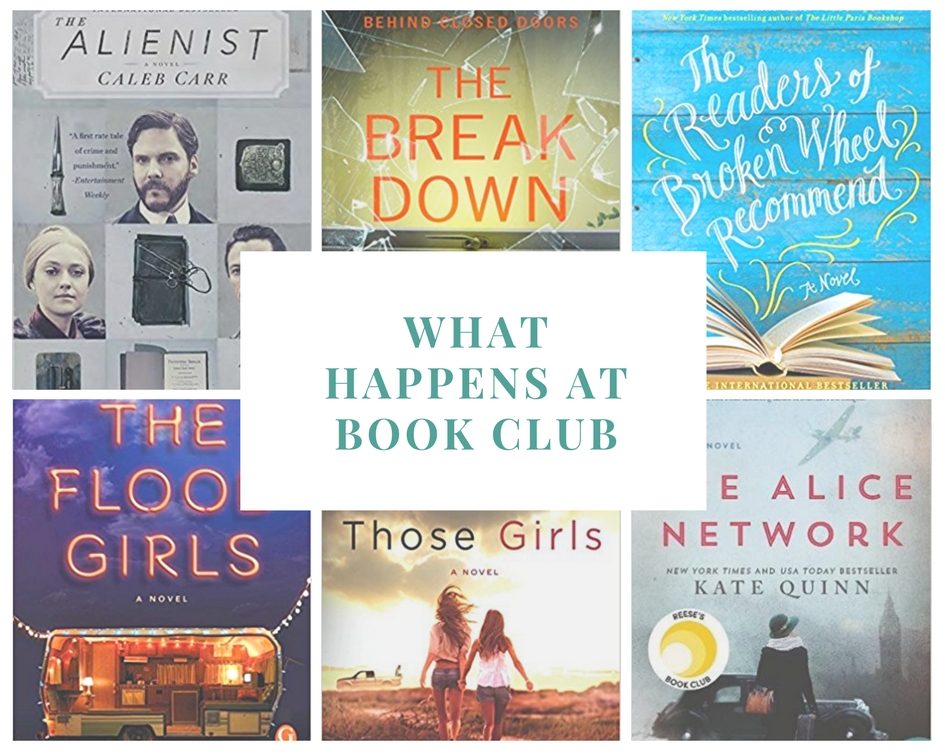 How do you read  or listen to your books?  Do you go to the library, amazon, target or the good old fashion borrow from a friend or neighbor?  I do all of the above!  Yes, I have library card as well as the library app for audible and ebooks.  Of course there is nothing better than an actual book to hold and read.  However in todays busy life you don't always remember to grab your book so having a kindle or nook app with a downloaded book right there on your phone or tablet is incredibly convenient.
Do you belong to a book club?  Why not start one if you don't.  I belong to a book club which means we will most likely read at least 10 books per year (we take the summers off).
Here are a few of my latest favorite reads.
Happy reading and please let me know your favorites!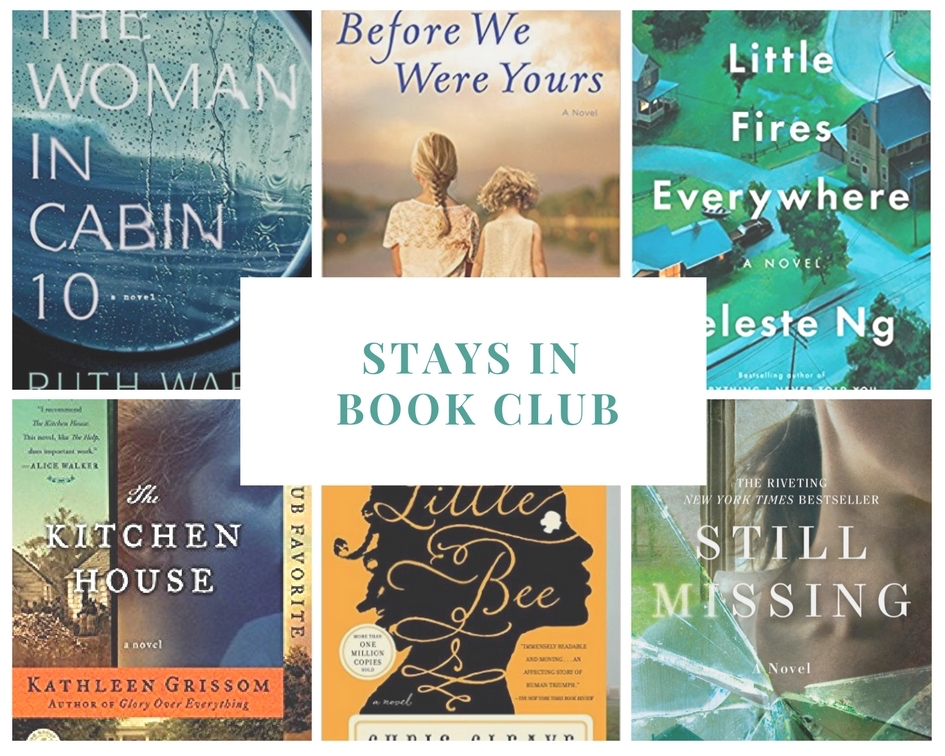 Disclosure: There are some affiliate links below and I may receive commissions for purchases made through links in this post, but these are all products I highly recommend. I won't put anything on this page that I haven't verified and/or personally used.