What a year this has been, and we are almost to November. Many of you may not know that I have worked for a construction company for the last 23 years. I've gone from a part-time payroll manager to a full-time office manager. The president announced earlier this year that he would be retiring, and we would be shutting down the business.
Come on 2020, can you cut us some slack!

Once the news sunk in and I had some time to process what our timeline was going to be. I've decided to get back to doing what I love. What is that, you ask? Being creative, working with my hands, sewing, knitting, crocheting, ice tie-dying! Getting back to my roots of being a female entrepreneur.
I will continue to be an ambassador with Stella & Dot and will have much more time for styling and helping women create their style and design their own lives. Can you believe I've been with Stella & Dot for eight years? It has brought me additional income and created so many friendships with fellow ambassadors and customers who have also become close friends. It has been quite a journey that I'm glad to share with all my friends and family.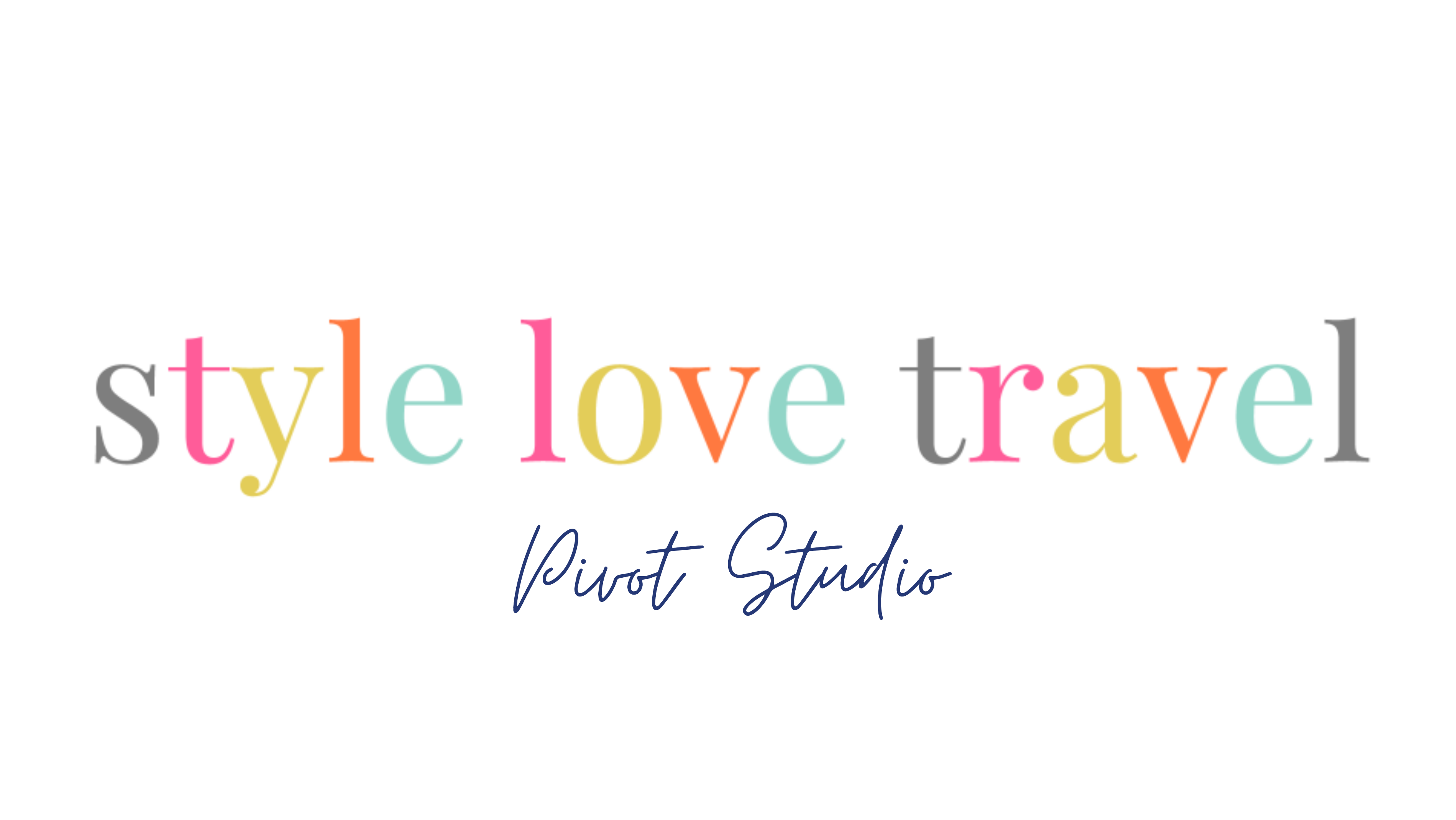 One addition to my blog is the Style Love Travel Pivot Studio! Which officially launched on October 10th! We currently have masks and the Dream Collection.
The masks were first inspired because of necessity and then out of an obsession with ice tie-dying (How I dyed the fabric)!
About eight years ago, I purchased my first Loopy Mango yarn and had been in love with the brand and their yarn ever since. My first project with the Loopy Mango yarn was a chunky blanket, then a cardigan, and of course, a sweater. When 2020 dealt me the hand it did, and I focused on working with yarn. I reached out to the owners, and an opportunity arose to create a collection out of the yarn. I went for it.
There will be additions through November and December to help with all your holiday shopping needs. If you have any suggestions, please let me know. I want to create something for everyone!
xoxo,
Kim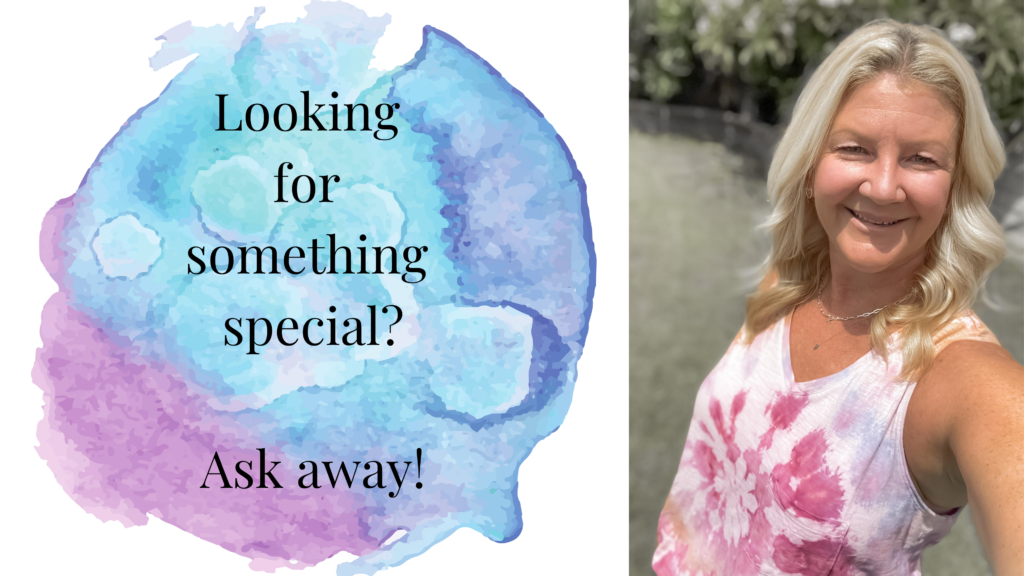 Disclosure: There are some affiliate links below and I may receive commissions for purchases made through links in this post, but these are all products I highly recommend. I won't put anything on this page that I haven't verified and/or personally used.