As of September 2, 2022, Stella & Dot is no longer an MLM/Direct Sales company. S&D is now a retail, direct-to-customer brand selling online and in select retail locations.
What does this mean for me? I'm an Affiliate Ambassador, ranked at the highest level of Ambassador due to my lifetime sales since 2012 as a Specialist. I no longer coach and lead a team. I still have my website and will share my S&D and Ever Skin favorites with you on Instagram and my Facebook group.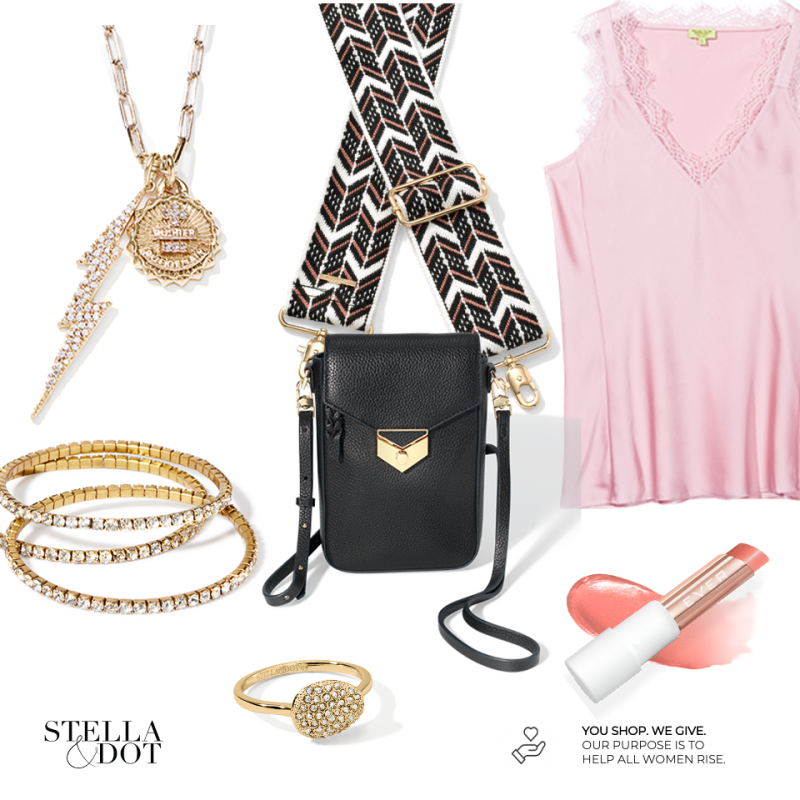 What does this mean for you? You can still shop my site 24/7 and have access to a Style Rewards Club based on your purchases. You'll earn points on every purchase for special perks, gifts, and free shipping! If you are NEW Stella & Dot and EVER you can get $10 OFF your first order AND earn affiliate commission use Code "ShopwithKim"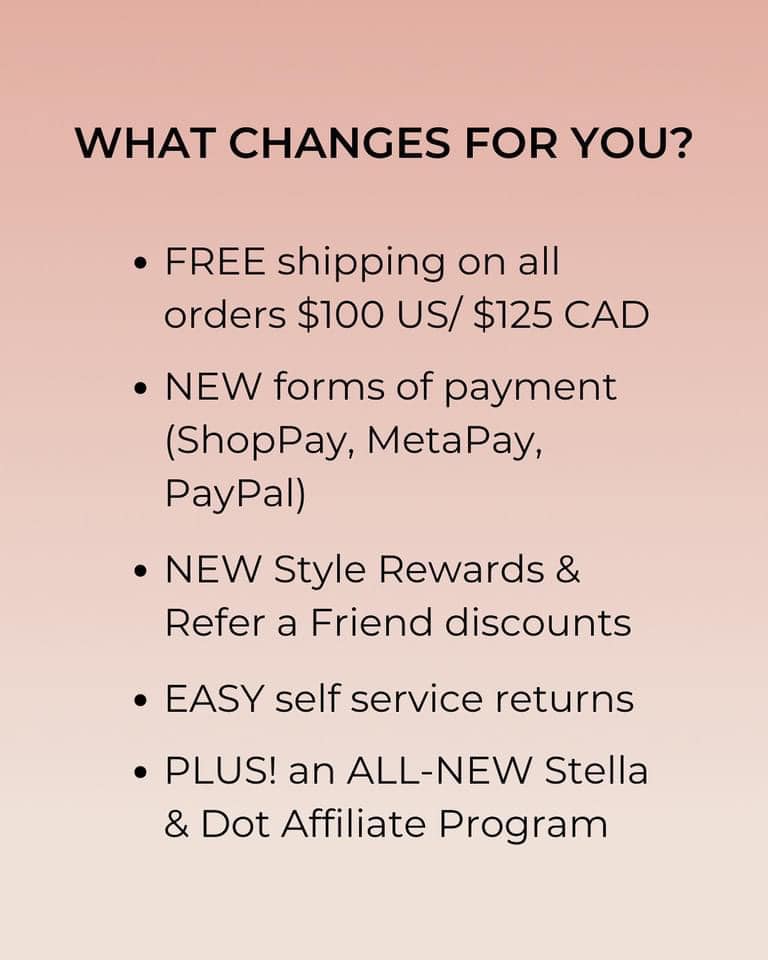 Are you still reading? Haha! I have an ask for you – tap this Link. If you have shopped with me before, you can Re-activate your account. You can set up a new account if you've never shopped with me. You'll get 50 points when you do! 

I'm so grateful to each and every one of you for being a part of my S&D career, and I look forward to more fun and fashion in the future!
xoxo, K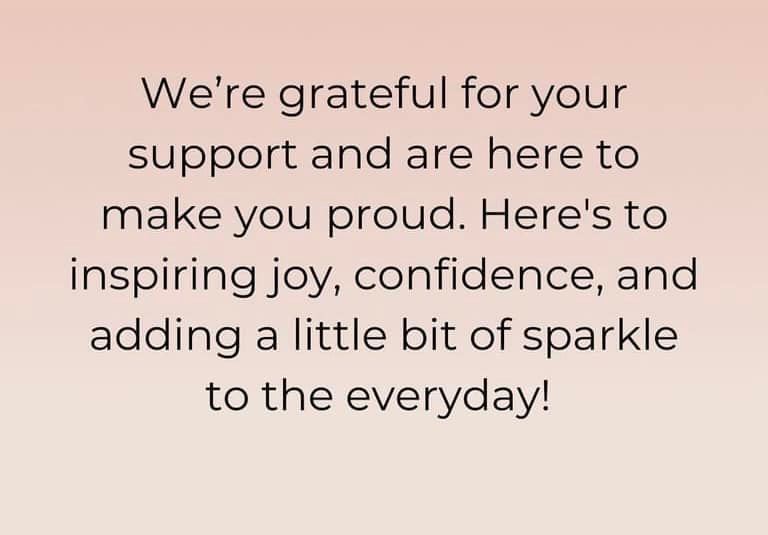 Disclosure: There are some affiliate links below and I may receive commissions for purchases made through links in this post, but these are all products I highly recommend. I won't put anything on this page that I haven't verified and/or personally used.