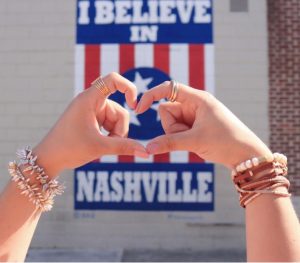 How many of you over pack? We all know the saying I've worn the same outfit three days in a row going and on a weekend trip need two outfits per day maybe three to total 35 outfits of half your closet!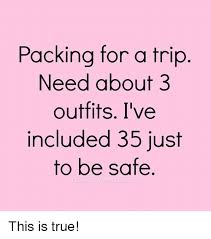 I am envious of those who wear a uniform. Have you watched the Defiant Ones, Dr. Dre mentions he wears the same shoes every day: Nike's Air Force 1. Barack Obama wears only gray or blue suits. Mark Zuckerberg sports his iconic gray Brunello Cucinelli t-shirt. Steve Jobs became famous for a black turtleneck, jeans, and New Balance sneakers.  Having a regular uniform makes it quick and easy to get ready in the morning.  Us women we like to spice it up and also like options.  One thing that helps me is I plan out my outfits always the night before but sometimes I'll plan out the whole week on Sunday.
Checking a bag is a total waste of time to me unless the sunscreen/bug spray needs to be more than 3oz. I am the queen of carrying on. Two-day trip, ten-day trip doesn't matter I'm not checking a bag. I like to grab and go on my adventures. How do I do it? Simple plan your outfits know what you are comfortable in and then give yourself one additional outfit for options.
Here is what I wore in Nashville for Hoopla (aka Stella & Dot's Annual Convention)
Now I challenge everyone for your next trip to carry-on!  If you need any help feel free ask!
xoxo,
Kim