If you have been to Costa Rica, or if you are planning a Costa Rican vacation, one term you should be familiar with is "Pura Vida" (pronounces poo-rah vee-dah). Simply translated, it means "simple life" or "pure life", but in Costa Rica, it is more than just a saying—it is a way of life.
Pura Vida is the equivalent of Aloha in Hawaiian. A word with many meanings and means even more when you get to live it in one of the happiest countries. Costa Ricans (Ticos) use this term to say hello, to say goodbye, to say everything's great, to say everything's cool.
Are you ready to live your "Pura Vida"? Mike (my husband) and I have been to Costa Rica multiple times and though I would not say we are experts we definitely know where to go to live our "Pura Vida" while on vacation. We get a lot of questions about how do you get there, where do you stay, favorite places to eat, excursions and how to book transportation from the airport, ect.
So let's go…….
We were just there March 1st thru 11th of 2019. I should add that we like to stay in Tamarindo Beach and is in the Guanacaste Province. March through April is the hottest weather of the year on the Pacific side of Costa Rica. Highs around 86 to 96 degrees and low temperatures of 76 to 86 keep the beaches sizzling and there's nearly never any rain to cool things off. It is also the dry season and it hadn't there in almost seven months. The good part of that is it is super easy to see the howler monkey because the trees are pretty dry and bare. As someone on vacation the only negative I could see was I didn't have an excuse as to why my hair was messy. Couldn't blame the rain!
Let me take you on the journey of how we get there! If you don't know we live in Anaheim, California therefore we fly out of LAX – Los Angeles Intl. to LIR – Liberia, Costa Rica on Alaska Airlines. Why Alaska? Well first they offer non-stop flights to LIR and second we use the Alaska Visa card and receive a companion fare each year as well as points for spending.
Once we land we take a shuttle with Tamarindo Transfers and Tours we do the shared shuttle it is less expensive ($20 per person based on a minimum of 3 passengers or $60 if you end up traveling by yourselves) and it is fun to chat with other travelers you never know what you may learn or who you may meet. I should also add that depending on which hotel you choose a lot of them will arrange transportation for you. It is typically a private shuttle will run you $80 for up to 4 people.
Mike and I are not extremely picky when it comes to where we stay. Our requirements are it needs to be clean, have air conditioning, breakfast and be walking distance to town/the beach. We have a few favorite hotels and they really depend on your budget.
Hotels: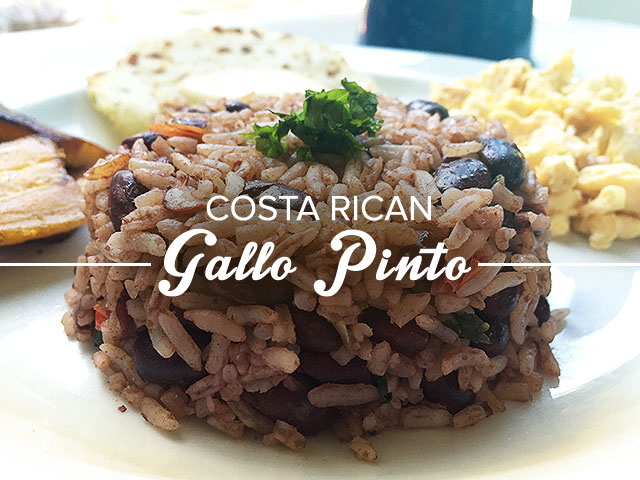 Restaurants
Excursions
When in doubt ask! Any one at your hotel will help you book excursions or let you know what you need to do. Quite a few places don't have websites and their directions are coordinates. As a directionally challenged women this is when my lack of fear in asking becomes very handy.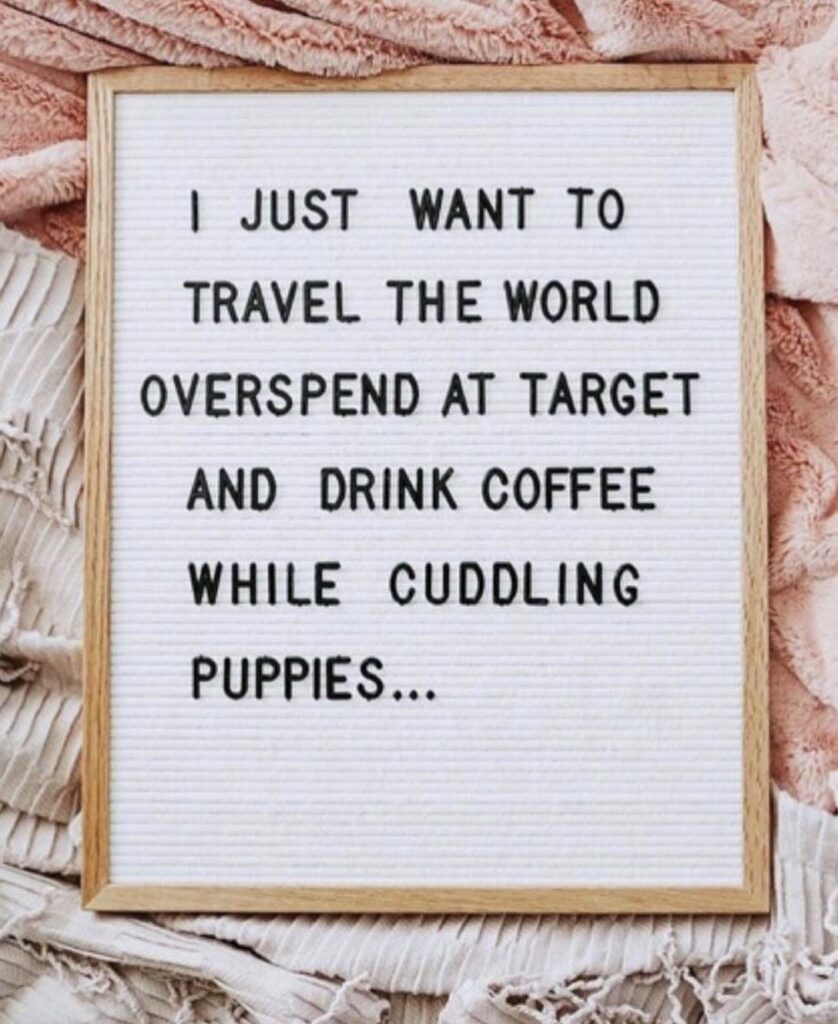 I hope you find this useful and please don't hesitate to reach out if you have any questions.
xoxo,
Kim
Disclosure: There are some affiliate links below and I may receive commissions for purchases made through links in this post, but these are all products I highly recommend. I won't put anything on this page that I haven't verified and/or personally used.